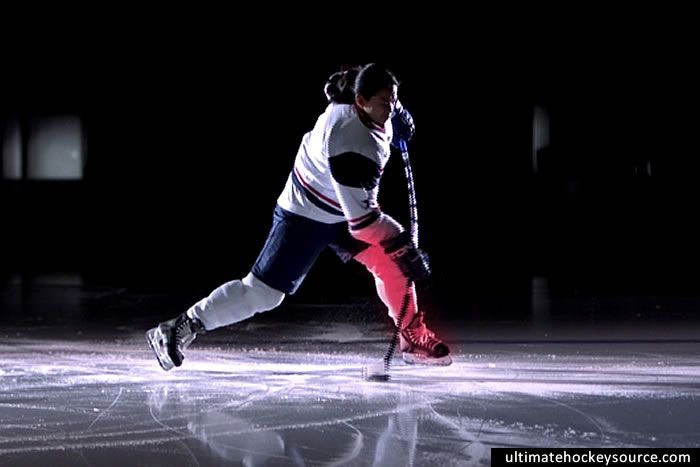 Now as we get into our playing season and sometimes practice time is limited, we need to take every opportunity of time that becomes available to practice our skills. Be it skating, passing, shooting or stopping the puck. The only way we will get better is by…you guessed it…PRACTICE!!
As the player developes over time he or she will become stronger and faster in the skills mentioned above. But when it comes to shooting the puck with a hard accurate shot you need something more then just strength, you will also need the right flex of stick depending on what kind of shooter you are. You also need to know the proper technique on taking a good, accurate, hard shot.
This video that has NHL'er Mike Cammalleri demostrating the 'How To' on the slap shot and the 'Snap shot'. You also might notice I have pulled this from the history archives as Mike is dawning a Flames jersey for this session.
Have a look and watch how Mike puts it all together and shows us all that to be an NHL player and to have a shot like his will take practice, practice and more practice!
By Warren Nye, UltimateHockeySource.com
October 1st, 2012