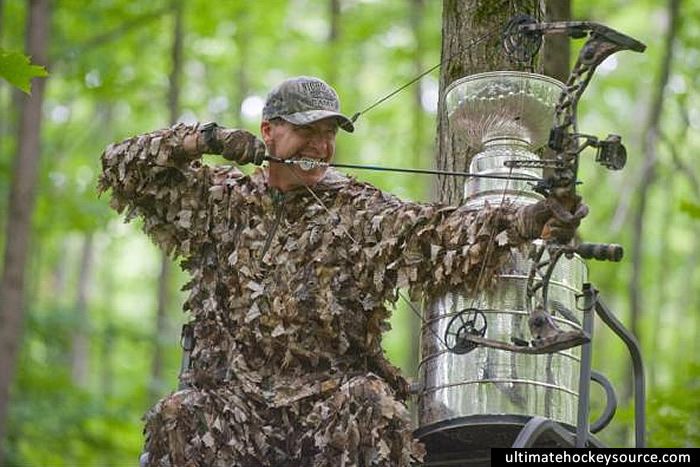 By Trevor Turnbull on December 18, 2012 in Sports Business
If you are like me, a Canadian kid who grew up dreaming of winning the Stanley Cup, you have envisioned what you would do if you had your 1 day with the most prized trophy in sports.
After an astounding playing career, NHL Legend – Bernie Nicholls finally had his day when he won the Stanley Cup as a member of the LA Kings coaching staff last season. Bernie took the Cup back to his hometown of Haliburton, Ontario, Canada where he then proceeded to take it up a tree in his hunting gear for a photo opportunity.
Hockey Legend – Bernie Nichols
Warren Nye, UltimateHockeySource.com
Photo by theScore
December 21st, 2012