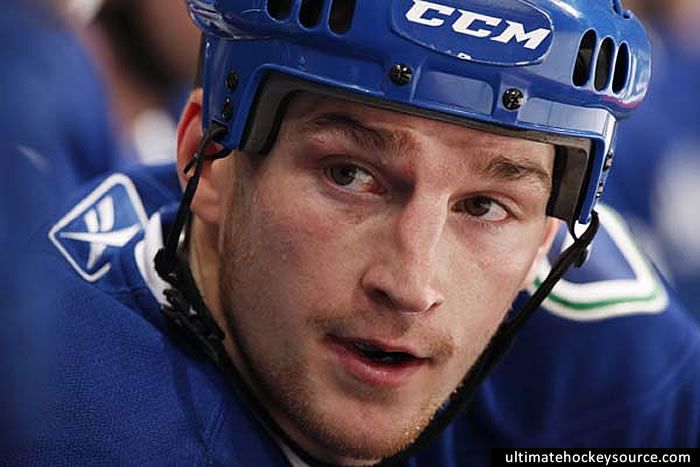 I try not to write or talk about negative things in life but sometimes you just have to. I'm really saddened by the past weeks news of the young hockey player Rick Rypien. A young fellow who seemed to have finally reached a point in his life where he thought things were changing in a good way. Just signed with the Winnipeg Jets to a contract and looking ahead to a great new season, then…
Rick Rypien found dead in his apartment at the age of 27. No details then that he was having troubles? The same troubles he had in the past but what were they? I'm not going to go into any more detail as I have said before I like to speak about the positive and to be perfectly honest with you I suggest you read Mike Ulmer of the Leafs broadcasts. He put out a outstanding article on the 17th and spoke about depression and who knows what everyone goes through.
As Mr. Ulmer stated 'Rick Rypien got it wrong. A profoundly depressed person was devoured by a disease that uses isolation like a scythe.' It is time to step up and help the ones who need it and it is time for the ones who need help to speak up! I wish it was as simple as that, don't you?
By Warren Nye, UltimateHockeySource.com
August 20th, 2011