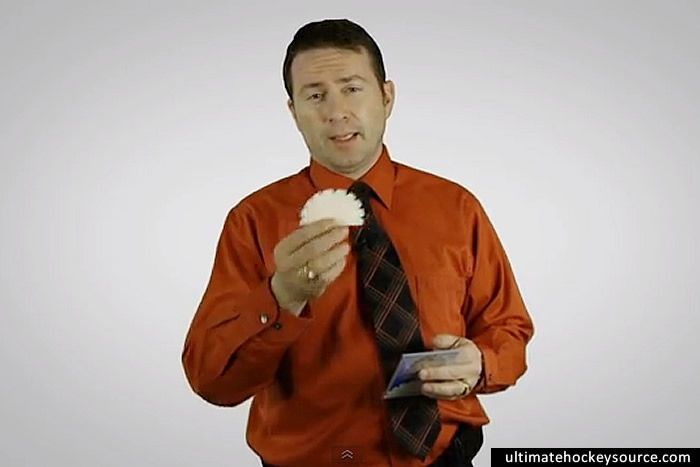 Over the past few weeks I have been doing some research on 'New' products that are out in the market and I came across one I think is fantastic! It is called Toe Tape-It from a company out of the U.S.
The company, Stick+Aid started by a gentleman named Frank Torres, came across a brilliant way of taping the end of your hockey stick. he explains it like this.
'As a parent of a hockey player I've spent countless hours at rinks taping and re-taping hockey sticks.
Seeing the frustration from the kids on re-taping their stick, especially the toe of the stick, I saw that they were using scissors to complete the task and still getting frustrated as they didn't get it right. So I designed a simple but unique product that can be applied on the toe of the blade quickly and easily, as putting on a band-aid. After reseaching the shapes and sizes of hundreds of hockey sticks and multiple template designs, one was chosen that fits almost all hockey sticks.
The final 'Toe Tape-It' product is a quick and easy 3 step process.'
So there you have it a nice and easy way for all hockey players of any age to start taping their blades of their hockey sticks. Check out the video of the 'New' product and Frank's website www.stick-aid.com
By Warren Nye, UltimateHockeySource.com
January 14th, 2012