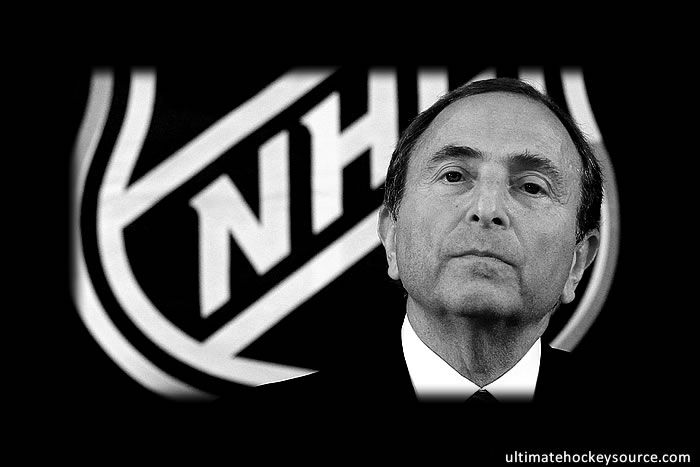 Wow! Sure is hard getting up these days as sleep is becoming secondary in my life. You see, I'm burning the candle at both ends as they say, working full-time through the day and then working full time in the evening covering all the news that can be printed about the CBA and the NHL Labor talks. Its enough for a grown man to cry and roll up up in a ball and pray that the world will end right now!
You see, this is tough times going on here for the NHL owners and the NHLPA as they all get set to strike and walk out on their true love, the game of hockey. Heck, no more first class flights, no more fine dinners to attend or golfing with your buddies at one of the best resort golf courses in the world, no, no, none of that anymore!
Awe shucks, who are we kidding, these guys can still go and do that even when they walk out as of Saturday September 15th, sure they can and matter of fact I bet some will.
But I wonder about the other guys/gals out there who depend on these games to make a living. The arena staff, all the teams lower in rank employees. The shops and resturants around the rinks who depend on the fan base at game nights, what about them? Sorry it seems the big wigs and the players don't see that as a problem or at least not their problem, shame on them I say!
Well as I rant on here I came across a great article by Steve Buffery of the Toronto Sun. Have a read and enjoy the lighter side of life in the NHL Labour Woes.
By Warren Nye, UltimateHockeySource.com
September 13th, 2012