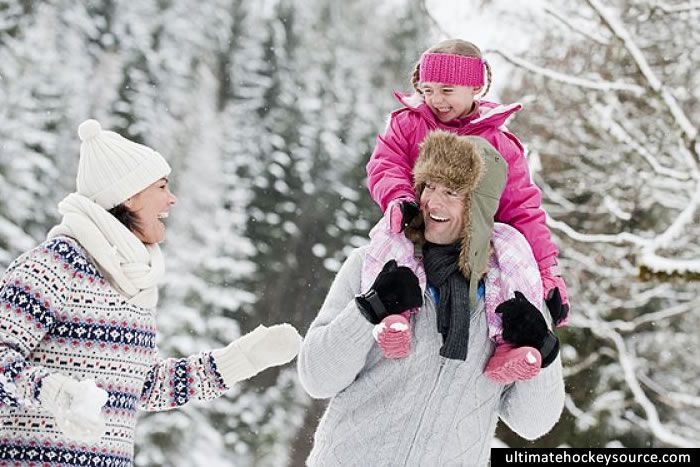 Tell us what you've been doing to quell your lockout blues for a chance to be on national television.
I came across this interesting article from out west in Winnipeg. The CBC Marcy Cuttler, a producer for the show 'Doc Zone'. She has been asking around in the City of Winnipeg ' what the people who are fans of the NHL game would and are doing through the lockout'. She plans on doing a documentary about her answers if the NHL does not go back to playing this year.
So along with the CBC, UltimateHockeySource is also asking the same question. WHAT ARE YOU DOING WITH YOUR TIME NOW SINCE THE NHL IS ON LOCKOUT? Tell us and we will show the hockey community your answers in an up coming article on UHS come January 2013.
So No NHL Hockey, What Are You Doing Now?
By Warren Nye, UltimateHockeySource.com
December 20th, 2012