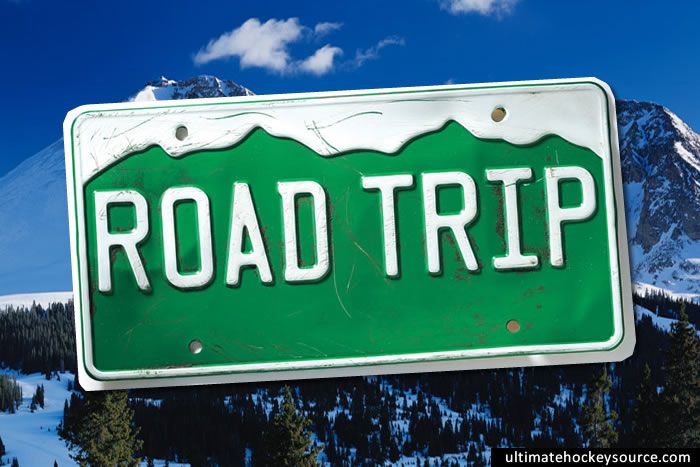 Sorry all you UHS Fans out there but I meant to blog this a couple of days ago and let you all know that the Coach was going on road trip! Yes that's right, a road trip for hockey in the middle of summer. Heck why not, right!
The Coach always did like an adventure and especially a road trip that involves hockey. Wherever I'm heading I know there will be lots of pictures to be taken and some good 'ol laughs will be going on.
So keep your eyes peeled for the Coach's return and keep checking out the UltimateHockeySource website plus check out the site of GetRealHockey.com also as I will be adding some cool things on there as well.
By Warren Nye, UltimateHockeySource.com
August 3rd, 2012