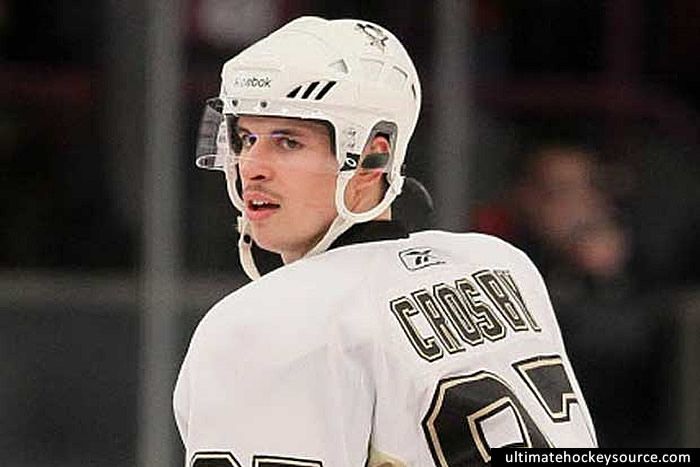 It is that time of the season to get back on the ice and start practicing the 'little' things that will get you to the next level. One of those little things that I'm talking about is puck control and stick handling.
I recently came across a video clip of Sidney Crosby working on his stick handling and thought this needed to be passed along to everyone. It shows you how in just a small area with just a puck and an extra stick how one of the best players in the world gets better and better.
What all this comes down to is PRACTICE and more PRACTICE. Everytime you get a few minutes by yourself or when at the begining or end of a practice where the coach allows you some free time, these are the drills you should be doing to help make you better.
So lets take a look at what Sidney does to be a better hockey player.
By Warren Nye, UltimateHockeySource.com
June 27th, 2012