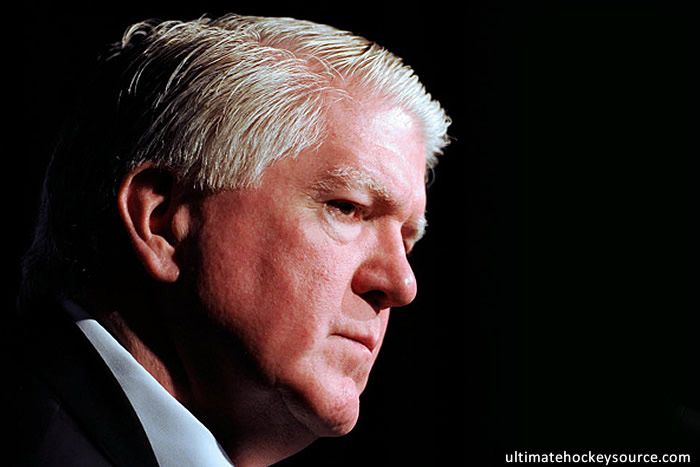 Is this the calm before the storm? Not a peep nor sound out Leaf land and it's July 26th, the 'ol Coach here is starting to wonder, 'Whats Up With The Leafs?'. Ok, so far the Leafs have made a trade – Van Riemsdyk for Schenn, young power forward for a young power dman – resigned Kulemin, Frattin, Hamilton, Holzer and Rynnas, your 3rd line winger, maybe 4th line winger, maybe a 5 or 6 Dman for the big club and 2 Marlies. Have made 3 signings, McClement – 4th Line centre, PK and face-off specialist. Kostka is a depth Dman for the big club but will be with the Marlies. Now with todays news of 2 more signings (let the parade begin!) and that would be Aucoin, a 33 year old AHL vet who may or may not be with the Leafs but most likely a Marlie. Then resigned Gysbers a defenseman who played with the Marlies last season and at 25 years old he could fit into the Leafs plans in the future but not this coming season.
Well lets break out the bubbly and celebrate shall we? Actually the biggest news the Leafs have thrown at us this sticky hot summer has been the announcement of the line up for their alumni game against the Red Wings and in fact I really believe some of those past Leafs could help the 2012-13 squad if they were allowed to (I'm just saying ok!)
Lets take a look at the Leafs Depth chart care of the The Hockey News.com shall we. The chart is showing us a very interesting point that we all know what the real answer is.
The answer is that the Leafs 'Brain Trust' and that being Brian Burke, had a plan, this is after realizing the effort of 'fast-tracking the organization' to a playoff contender, the 5 year plan got going. Well folks we are going onto year 6 and I'm sorry to say BB your plan ain't working (Hey, I didn't say I was Einstein here!) Look at the chart and you will certainly see this Leaf organization is no where near a contender, no where near a team that will play in the 2012-13 playoffs (sorry Leaf Fans)
I truly believe the Leafs are now on a '10 YEAR PLAN' and the reasoning I say this is, when you give up high draft picks to get some mediocre players and pay those players way too much you are ending up spinning your tires every year, simple really.
All you have to do is look at teams in the NHL who have built on draft picks, proper and good scouting for the drafts and then filling in the spots with role players who come playoffs know what to do and step up to do it. Teams like Detroit, Chicago, Boston and LA Kings have built with in and achieved what they 'Planned' for where right now the Leafs are just dreaming about.
Hey Leafs fans, don't get me wrong, I'm a die-hard Leaf fan myself and I like the way BB works the management team and his players but we all have to admit there has been some mistakes made in the last 4 or so years that are keeping the Leafs from advancing ahead. So where does that leave all of this you ask? Well, I go back to the 10 year plan (ok,ok lets make a 5 year one,magain!)
As my daughter says when you fill hurt or have a 'boo-boo' quote ' Suck it up, Buttercup ' and that's what the Leafs brass need to do. Get back to basis on building the team the proper way, draft picks, better development in the system, which they are doing with the Marlies, good selection of role players and the big one, patience, alot of it!
It's funny to hear folks mention that the Leafs needed to make a trade at the deadline or work out more deals starting July 1st but as Brian Burke has mentioned before, "I believe our group (NHL GMs) makes more mistakes on July 1 then we do all the rest of the year," said Burke. " We hand out contracts with unrealistic values and unrealistic terms. When you're in a hard-cap system, it bites you right in the bum at some point." -Kevin McGran, Toronto Star, July 1, 2012
By Warren Nye, UltimateHockeySource.com
July 26th, 2012